"No More Gold No More Money"
"No More Gold No More Money"
It was about 30 years ago. In our street, an elderly woman tells the neighbors that her older son is working in Japan. He son is studied in the United States and her son started working in Thailand. My daughter and son-in-law live in Singapore (permanent residence) in Singapore. And that's exactly the case. She had money sent from his children, I was enamored of her life because he was rich with material things. She is also said to have been very fortunate in her life.
Today, she lives with a co-worker in a big house. On one occasion, I asked if she was feeling well. She broke down in tears and said, "Now, when I am sick, no children are around. They cannot return because they are not allowed abroad. When I see a happy mother and children are near her, I am very upset. Life is too bad for me."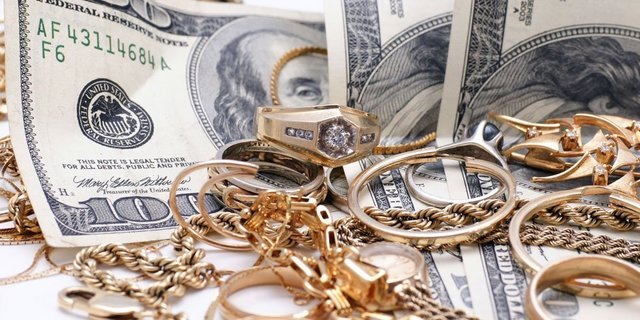 More and more elderly grandparents who are waiting for a lonely life while our children are working abroad. They live in luxury. But they are not happy. Because they don't need gold, No money. Because they want to live a comfortable life while watching their children and their neighbors.
You too will one day become an elderly and an elderly grandmother. What kind of life do you want to live then? Just think.