Myanmar Own Their First Submarine
India is the country to be ready to hand over the first submarine.
New Delhi, India, July 30 – its first submarine in the country this year, planning to provide transfers. The Sindhuvir submarine exercises Myanmar will be used in priority. In 1980, the India submarines purchased from Russia. No Hindu system Shipyard Limited (HSL) updates in real Updates tasks to be completed before the end of this.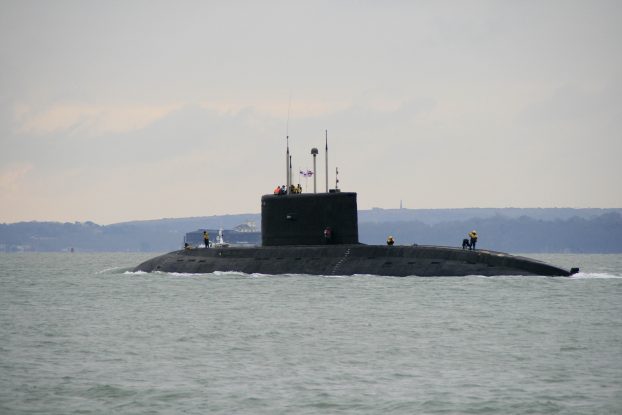 Transfer aid to Burma was originally produced and sold in countries such as Russia, according to the Indian authorities had already asked for permission. In recent months, India and Myanmar high-ranking officials in the meetings were held. Chief of General is now being reached India visit.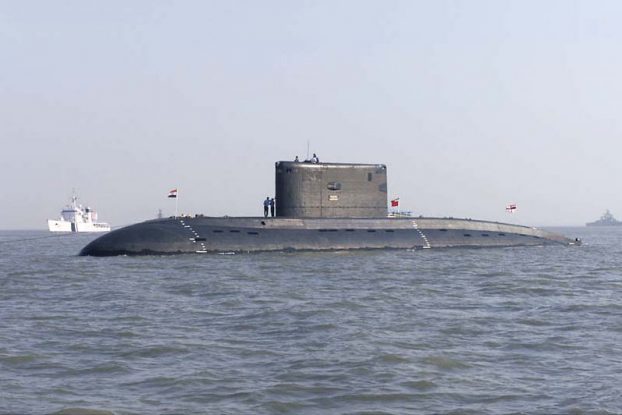 India-Myanmar cooperation in the defense sector and to promote maritime safety, including bilateral surveillance for defense modernization and defense chief General and about India's Eastern Naval Command Vice Admiral barn Were discussed by the Indian Defense Ministry said.