A Beautiful Natural Coral Reef Emerging And People Coming
There is a coral reef in Man Aung, Thousands of people are coming. Rakhine State Man Aung Township A beautiful natural coral reef emerges at the sea near the Pyay Kha village, so many visitors are greatly encouraged.
Kyaw Moe Naing, a social activist in Man Aung, said: "This coral reef has existed before. It is located near the coast of Pyin Oo village. Now, this time of tide is coming up out of the water. When the tide goes down, you can look at the coral reefs. Marble Local people are visiting because of the jade and rocks, "he said.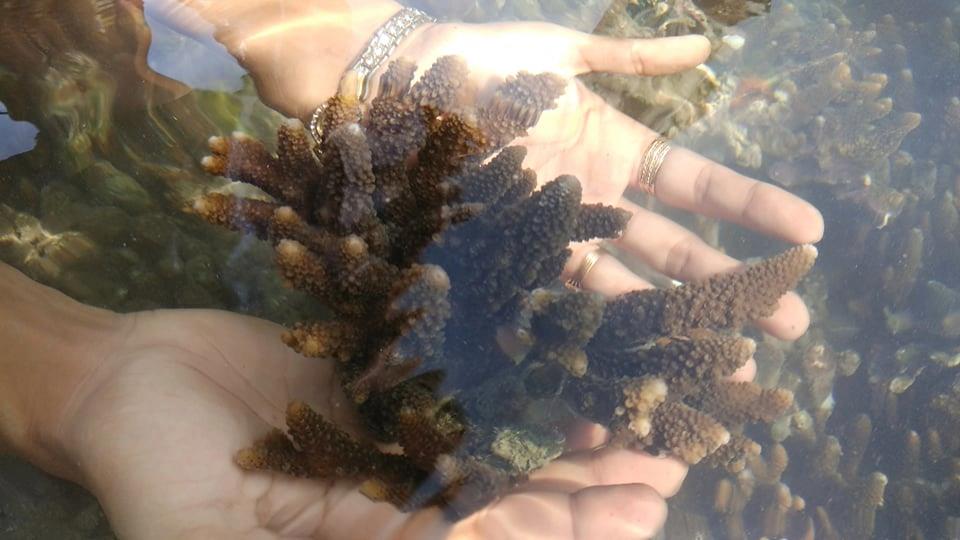 During this visit, some young people saw beautiful flowers, such as flowers in the coral reefs. Rock Local residents say they are worried that the coral reef will be destroyed.
The coral reef, estimated to be about a mile long, appeared to be a large expanse and appeared to be inundated with tide, said local resident Tin Win. "The coral reef is under water and the rocks are so powerful that they can be taken by the hand. It's a beautiful natural stone. "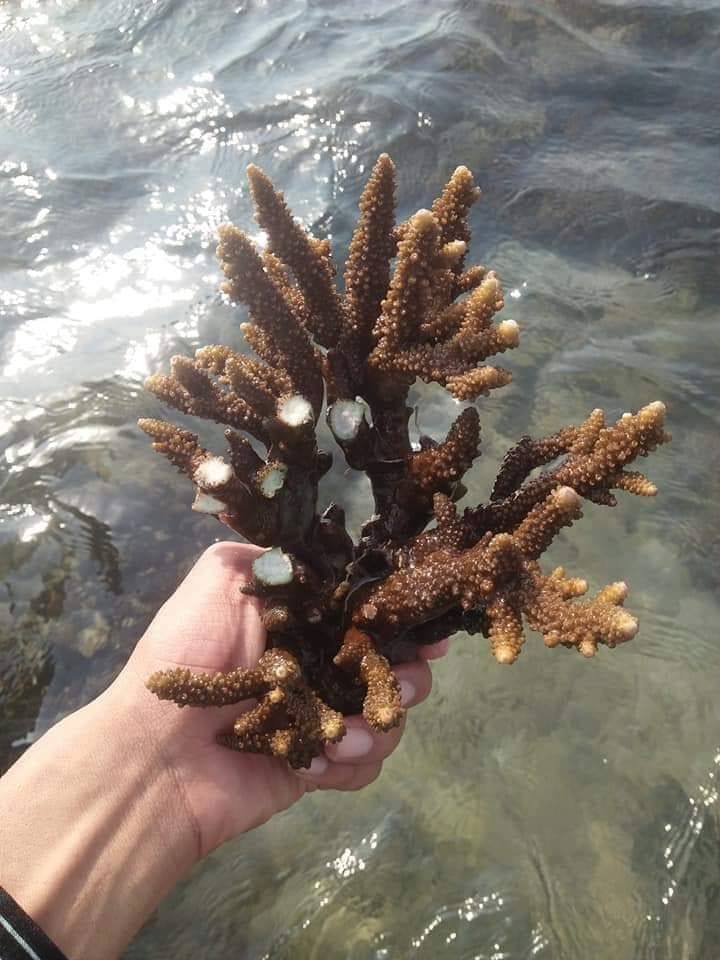 Local people have been visiting the coral reef two days ago, and on May 23, thousands of local people came to visit.